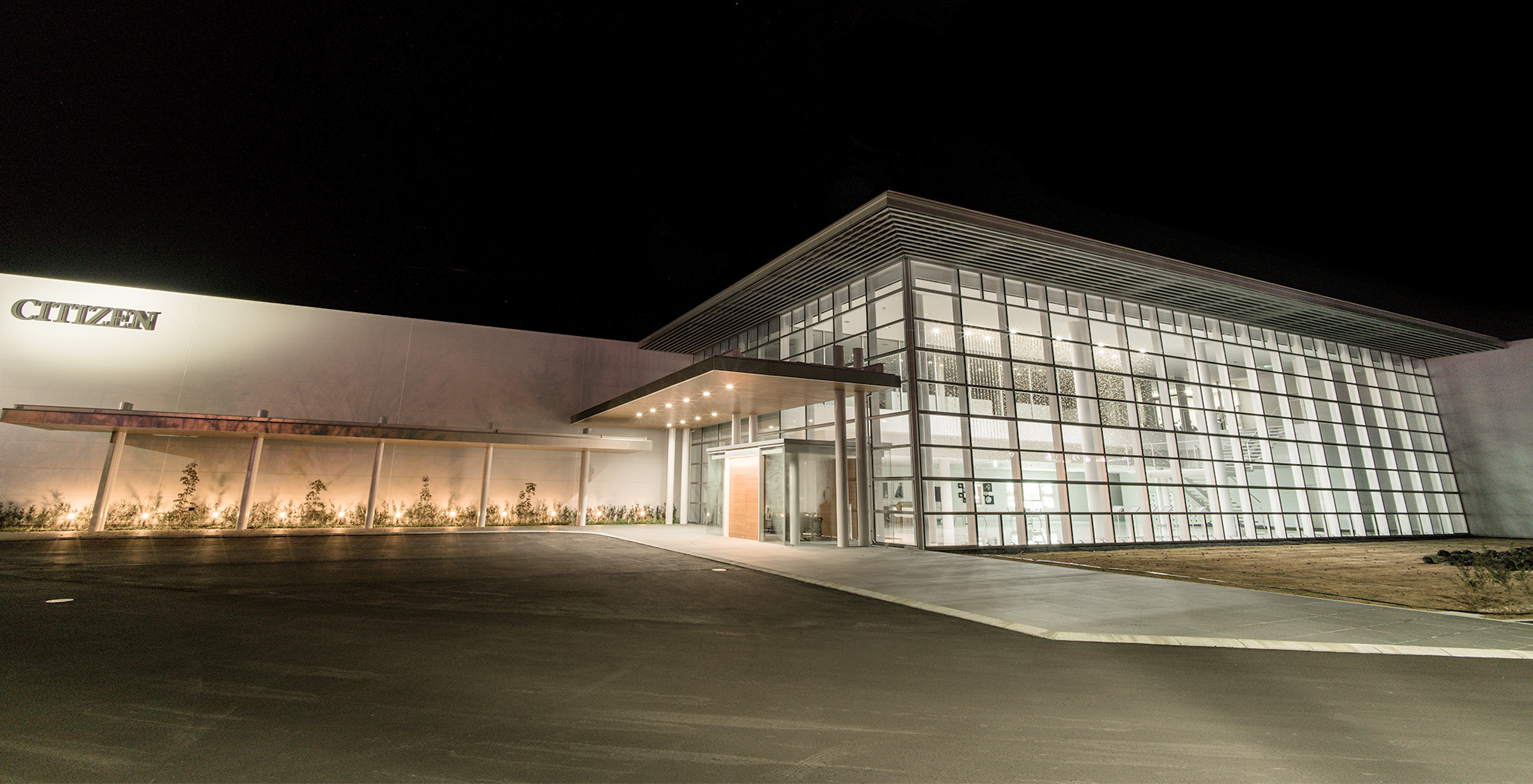 Citizen HQ, Japan
Project Location: Tokyo, Japan
The "Light is Time" installation in the headquarters of Citizen Watch Manufacturing Co. Ltd. is a stunning example of the fusion of technology and design.
The project is the latest in a series of "Light is Time" installations resulting from the collaboration between the Citizen watch design team and Paris-based architect Tsuyoshi Tane (DGT), which have been designed to explore the relationship between light and time.
Installed beneath the 3000K downlights are strings of 19,266 golden Citizen watch plates, creating a stunning and magical space in which the watch plates create a veil of light and reflect golden light throughout the atrium.
IST's partner in Japan, Stellasia Led Co Ltd, provided technical lighting support for the project.
After considering several options, Stellasia opted for an iDrive® White Knight 36 LED driver and DMX controller to power the downlights installed high in the atrium.
The reason why the iDrive® White Knight 36 was chosen is because the client required totally flicker-free output, 100% uptime and wanted to avoid installing the LED drivers in the ceiling, due to access issues for installation and maintenance.
The iDrive® White Knight 36 is capable of powering up to 36 luminaires from one driver and has been installed in an easy-to-access location, allowing commissioning and any future maintenance to be carried out at ground level, rather than having to use expensive equipment to reach the ceiling.
This is a superb example of practical LED lighting technology combining with art to create a stunning scene within an otherwise traditional office space.