Consultancy
IST consultants are able to guide you through every element of a smart building project from concept to delivery whilst prioritising cost management, leading edge technology solutions and ESG sustainability requirements. A key element to our consultancy is to be technology agnostic and deliver an optimised solution, on time and to a client's brief including the benefits of optimised ongoing operation and maintenance services. Our aim is to provide our clients with success metric based tangible outcomes on a continual project-by-project tailored solution…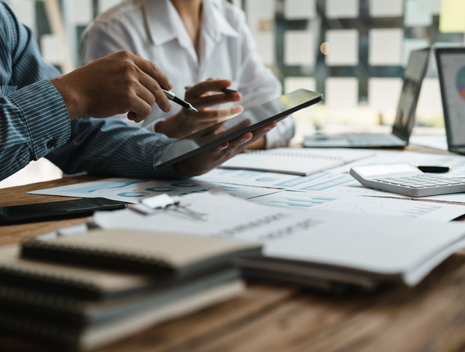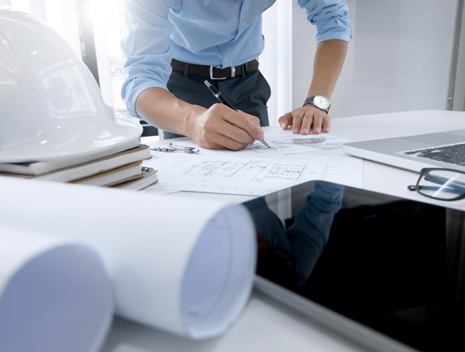 Project Management
The experienced IST project management teams are able to manage your projects from the earliest stages to ensure all projects are signed over to you on time, within budget and 100% defect free.
Design
The IST in-house design teams are experts in the very latest smart building and IoT technologies and can design a system that meets your requirements both now and for the future. It is vital that your smart building and IoT solutions are robust enough to serve you for the full estimated system lifetime.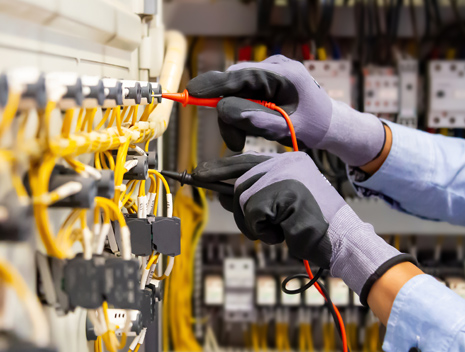 Installation and Commissioning
IST have a team of installation and commissioning specialists who are available for projects, these include in-house employees and an extensive network of global partners who have expertise in IoT, Smart Lighting and Workspace Management solutions. This ensures IST can meet any installation and commissioning requirements worldwide.
FM and Maintenance
Once our clients have systems in place, IST can provide maintenance services and remote monitoring as well as providing an annual heath check to ensure your smart IoT system is fully optimised. This includes undertaking proactive maintenance and on-site support if required. IST offer a comprehensive standard warranty with our systems to guarantee that all projects has been completed to only the highest of standards.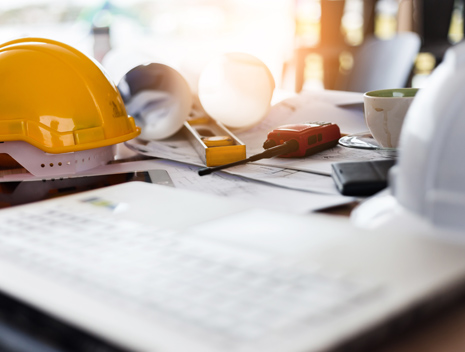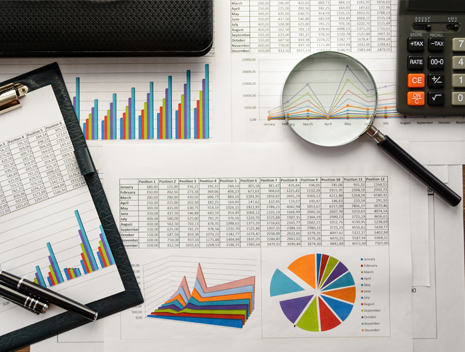 Monitoring
IST can provide live and secure monitoring services to every element of your smart IoT system remotely from our Global Innovation Centre if required., This can include every service from lighting to air quality and beyond, enabling our clients to offer the healthiest environment possible to their employees.