iSpayce Workspace Management
IMAGINE KNOWING HOW MUCH OF YOUR BUILDING SPACE IS UNDERUTILISED…
iSpayce™ provides a unique and revolutionary workspace management platform.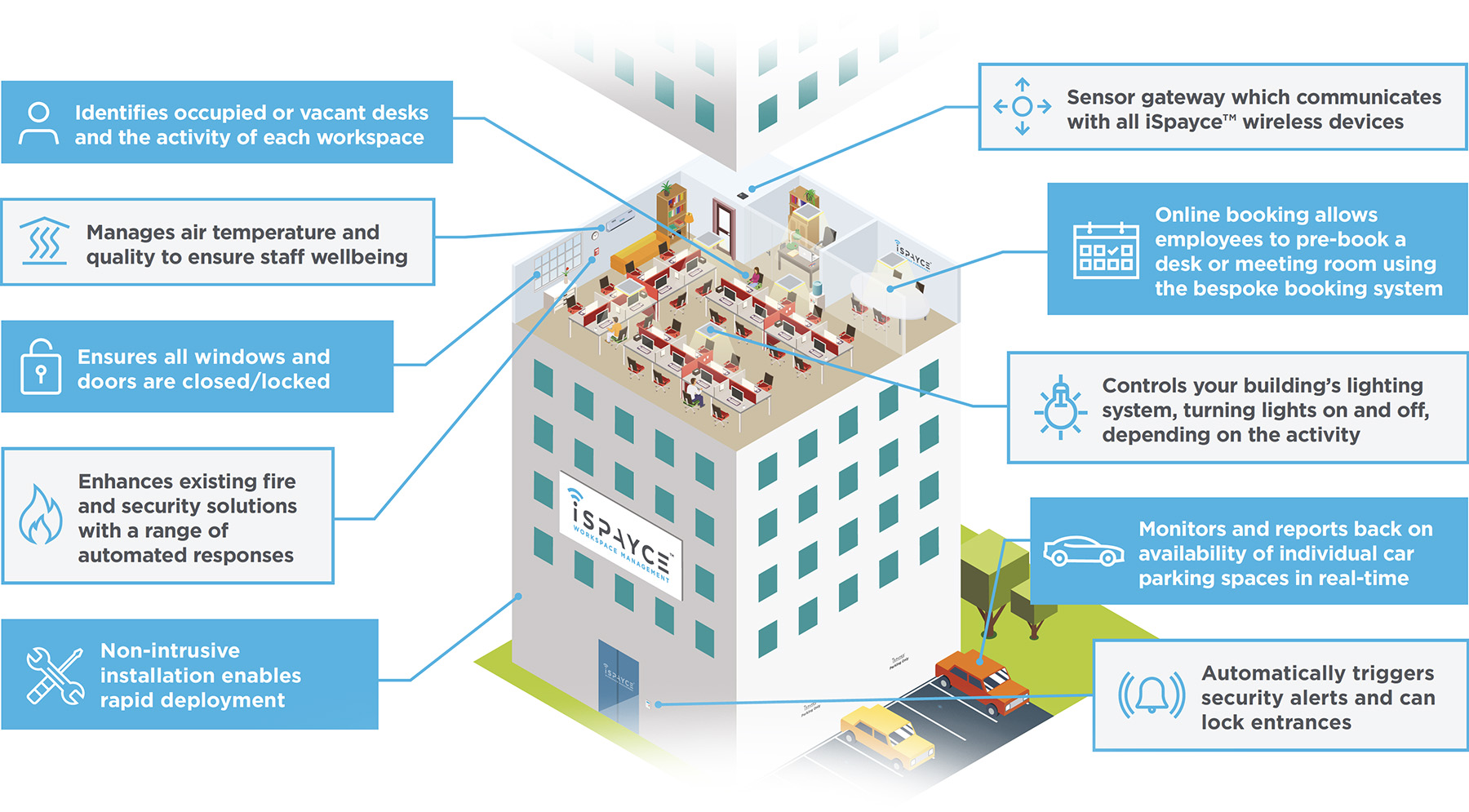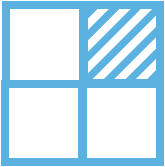 Identify underutilised areas within workspaces

Manage and maximise office capacity

Identify available parking spaces

Ensure optimum wellbeing among staff

Identify available hot desks
Automatic response in case of emergency

Easy installation with fit-and-forget hardware

Can monitor the current status of all doors and windows

Reserve meeting rooms online or via Apps

Comprehensive, in-depth reports

Designed to be a complete global solution

1. CAN iSpayce™ BE USED TO MAKE YOUR BUILDING MORE COST EFFICIENT?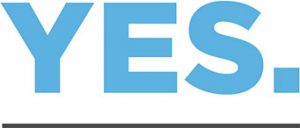 Desk space is a valuable asset, so maximising the amount of space your employees use is invaluable to you and your business.
Knowing where & when to heat, light & clean etc. can increase efficiencies within a building.
iSpayce™ offers tremendous cost saving with existing infrastructure using fit-and-forget technology.
As a worldwide average, only 45% of desk space is used efficiently.
Therefore in an office of 500 desks up to 275 desks are underused.
Make informed decisions to achieve improved value from your space.
iSpayce™ supplies you with vital information to enable you to fully optimise your workspace.
2. DOES iSpayce™ OFFER ADVANCED FEATURES THAT YOU WILL BE INTERESTED IN?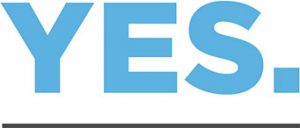 iSpayce™ can provide advanced inputs to a building management system to help optimise…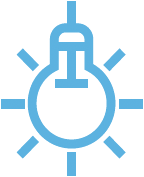 3. DOES iSpayce™ PROVIDE COMPREHENSIVE REPORTS?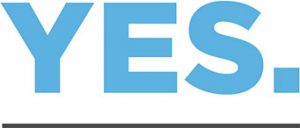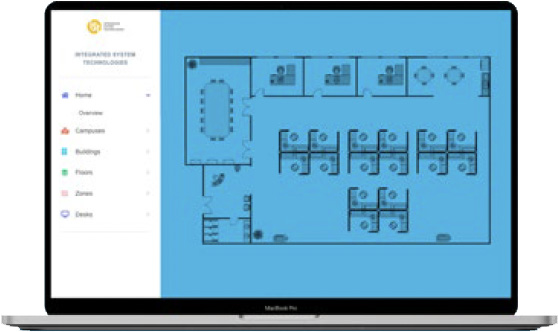 iSpayce™ reporting can be customised to your specific requirements. Visualisations of information can be overlaid upon specific floor plans.
4. CAN IT BE INSTALLED WITHOUT SPECIAL TRAINING OR QUALIFICATIONS?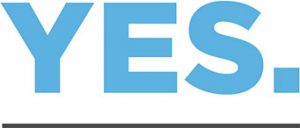 The iSpayce™ system can be installed by any competent facilities staff after reading through the installation guide. Designed as a simple global solution, iSpayce™ can utilise a range of wired and wireless sensors that can be powered by PoE, solar or long-life batteries.
5. WILL THIS BE POPULAR WITH YOUR STAFF?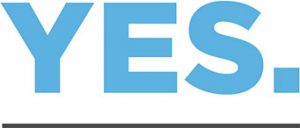 It's not all about savings… iSpayce™ creates a better working environment and focuses on everything from lighting to air quality, meaning your employees wellbeing will be of key importance.
of millennial's say their work environment is more important than salary.
year olds say they're willing to take a pay cut for a better office.
reduction in sick days in offices that are powered by smart technology.
increase in job satisfaction in offices that are powered by smart technology.
6. CAN iSpayce™ COMMUNICATE WITH EXISTING SOFTWARE AND 3RD PARTY APPS?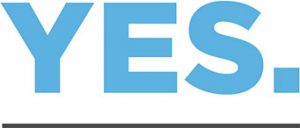 7. IS iSpayce™ MORE COST EFFECTIVE THAN ALTERNATIVES?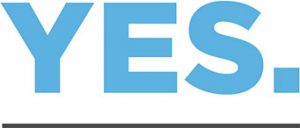 8. IS THIS RIGHT FOR YOU?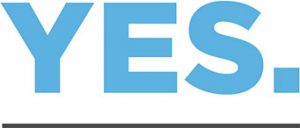 The iSpayce™ platform is a perfect way of managing your global property portfolio. You will be able to utilise the iSpayce™ system in multiple ways and it will serve as a great benefit for your business. Having wellbeing at its core, iSpayce™ will make you and your employees working lives easier, more efficient and more manageable, resulting in a more positive working environment for all members of staff.
SO… WHY SHOULD THIS INTEREST YOU?

iSpayce™ doesn't require any additional development, through a combination of simplicity and state of the art technology; iSpayce™ can be installed in no time at all. iSpayce™ can also communicate with existing infrastructure and software, meaning there is minimal need for the installation of any new wiring or hardware.

iSpayce™ technology is future proof, these solutions are here to stay and will be an indispensable part of almost every office and workplace in the future.

iSpayce™ is a complete global solution, designed to be as simple as possible. Driven by PoE (Power over Ethernet) it connects to the existing cabling within your building. iSpayce uses wireless sensors integrated into the fully cloud based solution which ensures all of your data is backed up and can be accessed at anytime from any location.