About Our CEO
Dr Geoff Archenhold is CEO of Integrated System Technologies Limited, an innovative product design and manufacturing company specialising in control and power electronics for the intelligent building sector.
Geoff has over 25 years' experience within the optoelectronics, IT and defence sectors, specifically in the application of telecommunications and solid-state lighting, with comprehensive knowledge of cluster and international trade development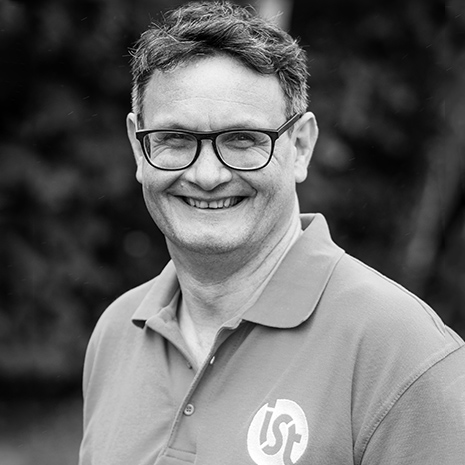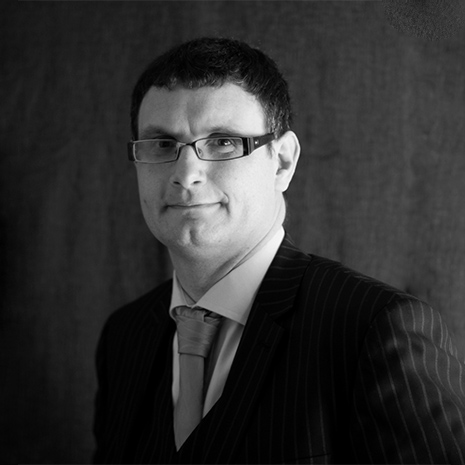 Background
Geoff received his masters and doctorate in Physics and Astronomy from the University of Leeds and a BEng (Hons) Engineering Systems from the University of Plymouth.
Geoff has been seconded on two occasions as industry advisor to the Department of Business, Innovation and Skills (BIS), as the UK's leading expert on solid state lighting. Geoff developed the UK's first Government strategy, "Photonics: a UK Strategy for success", which he launched with Lord Sainsbury in July, 2006 and has published high profile mapping, capability and incubation studies for various Regional Development Agencies throughout the UK.
Experience
His experience of working in various government departments has enabled Geoff to develop cross-government partnerships. In 2011/12, Geoff created a detailed report on solid-state lighting across Europe for the European Commission, focussing on strategically important technologies, barriers to exploitation and detailed supply chain analysis. The results were published by the European Commission and Photonics 21 and were used as the basis for the European Green Paper on solid-state lighting.