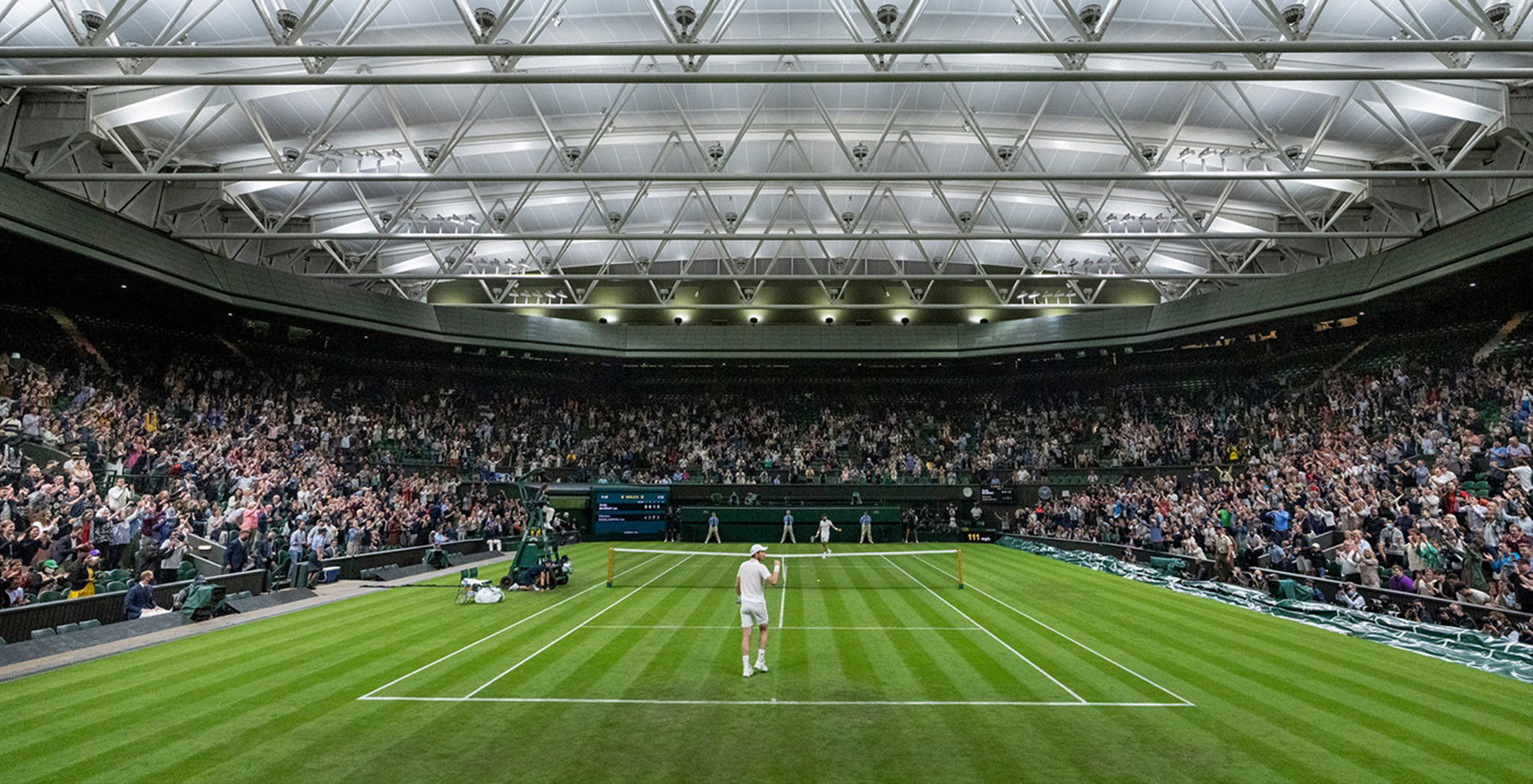 Wimbledon Court 1
Project Location: London, UK
IST were involved in the facility upgrade of the home for potentially the top tennis championship in the world, Wimbledon, which is a British institution and one of the most iconic places in London.
The reasoning for the project was to improve the quality of lighting for broadcasters, whilst also improving the functionality of the lighting as part of the new roof installation. Specifically, this involves reducing the amount of time required by the lights to warm up or cool down, thus making it quicker to resume play.
The same lighting and control system now used on Centre Court will be installed on the new No. 1 Court, which was scheduled to open in time for the 2019 tournament. IST's iDrive® White Knight 36 centralised drivers were used during the refurbishment to revamp their lighting control system on Wimbledon Court 1.