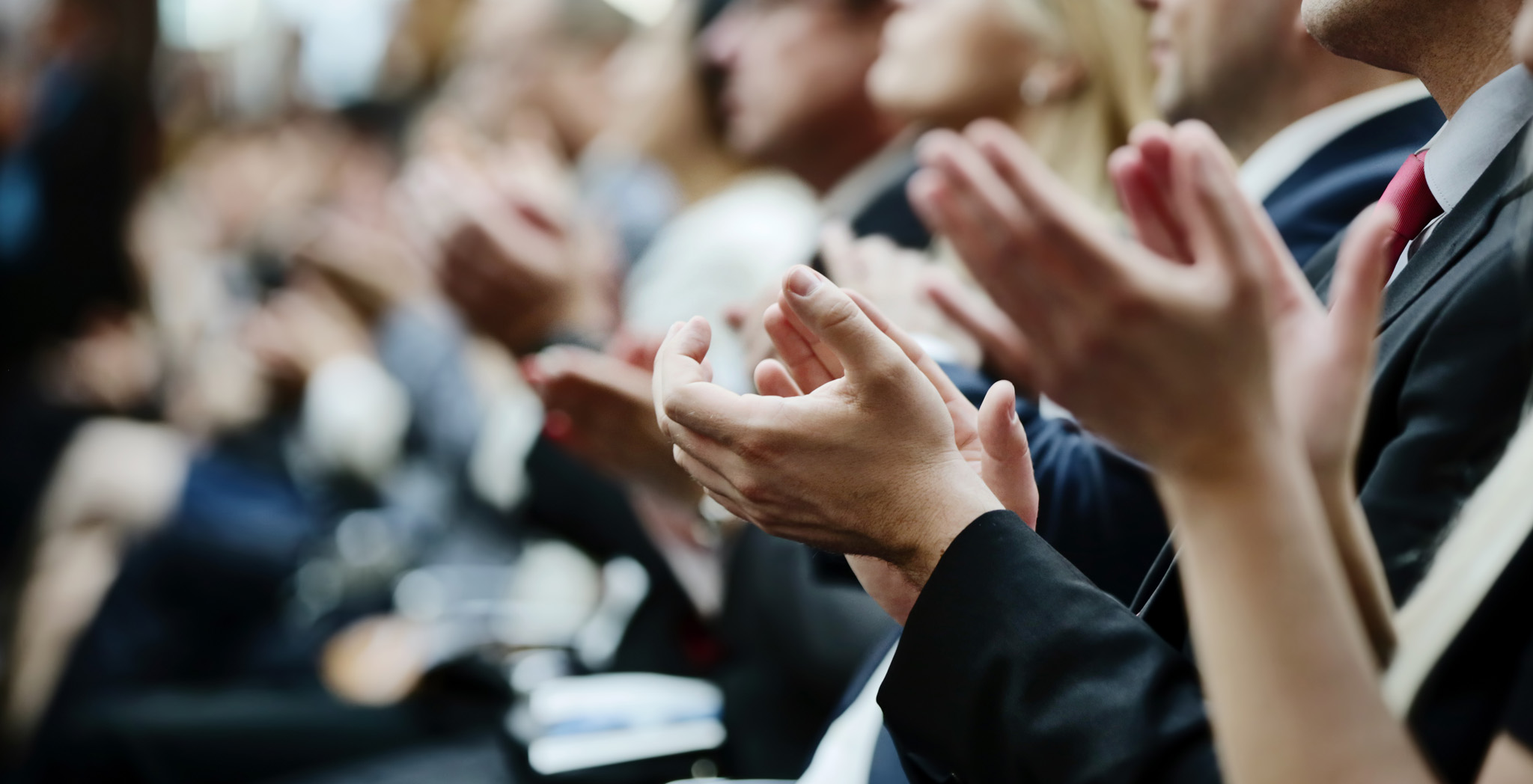 This year the Smart Buildings and Sustainability (SBS) II forum, an event focusing on advanced smart building and facilities management solutions with future technologies and strategies, to deliver carbon net zero construction projects, will be held at Moor Hall Hotel and Conference Centre in Sutton Coldfield on September 8th 2022.
The industry-led event will be sponsored by Cisco, EnOcean, PWM UK Ltd, Eltako and TCM, highlighting the key thought-leaders across construction, FM services and sustainability to outline achievable and cost-effective sustainable routes to Net Zero and the future of smart buildings.
The chosen themes for 2022 cover Digital Healthcare and Sustainability, Intelligent Transport strategies and Homes of the Future and will consist of keynote talks and hands-on workshop sessions.
The venue is aptly set in beautiful parkland to highlight nature and sustainability as a key theme, yet is within easy reach of Birmingham city centre and is connected with major rail and motorway links.
If you would like to support the event via sponsorship, or if you have innovative solutions worthy of exhibiting to influential delegates, please get in touch with the marketing team urgently at marketing@istl.com, as there are only a few spaces remaining.
If you are interested in attending the forum, general invites are limited so be sure to register your contact details here: http://ow.ly/O1EM50JzY6i
We look forward to welcoming a raft of industry leaders including key construction, sustainability and technology solution providers wanting to cut through the noise and do business.
Meet the Sponsors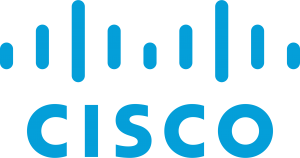 Cisco Systems, commonly known as Cisco, is an American-based multinational technology conglomerate corporation headquartered in San Jose, California. The American technology company is best known for its computer networking products including ranges of routers, switches, wireless systems, security systems, WAN acceleration hardware, energy and building management systems and media aware network equipment.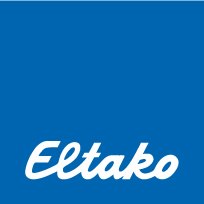 Eltako offers an end-to-end portfolio of both smart home and conventional building technologies, designed for ease of installation and backed by reliable manufacturer support. Their smart home products are versatile, intelligent and future-ready – delivering greater comfort, convenience, safety, security and energy efficiency.


"We decided to become a sponsor of the forum because we believe that the discussion about sustainable technologies is more important now, than ever before" – EnOcean Representative
Headquartered in Oberhaching, near Munich, EnOcean provides valuable data for the Internet of Things (IoT) with its resource-saving energy harvesting technology. For more than 20 years, EnOcean produces maintenance-free wireless switches and sensors, which gain their energy from the surrounding – from movement, light or temperature. No batteries or cables are needed!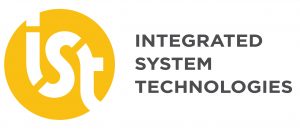 IST's mission is to provide a smart route to Net Zero by focusing on strategies and disruptive solutions that will deliver carbon reduction solutions. IST provides a wide variety of inventive lighting and technology products that fall under our sub-brands iDrive®, iMune®, Serenity Lighting, iSpayce®, and iView®, and also provide a range of in-house services such as consultancy, project management, design, installation and commissioning, facilities management and maintenance, and monitoring.

Prysmian is the world leader in energy and telecoms systems and offer the widest range of services and know-how in the business. Each year, the Group manufactures thousands of miles of underground and submarine cables and systems for power transmission and distribution, as well as medium and low voltage cables for the construction and infrastructure sectors. Prysmian also produce a comprehensive range of optical fibres, copper cables and connectivity systems for voice, video and data transmission for the telecommunications sector.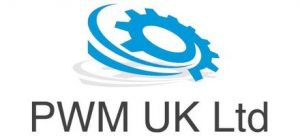 PWM UK is an SME providing surveying, design and installation for both MEP and CIVILS within the construction and rail infrastructure and are now also a nationwide 360 degree and 3D LIDAR survey specialist.


TCM IP Services was established to support our clients' business success by delivering the best possible infrastructure for their IT and communications systems and premises, with solutions that are based on the deployment of IP (internet protocol) based technologies, whether for a new network to support rapid digital transformation, or state-of-the-art facilities to host face-to-face or hybrid meetings and impress clients.
Meet the Media Partners


Sustainability Magazine is a Digital Community for the global sustainability space that connects the world's most sustainable brands & projects and their most senior executives with the latest trends as the sustainability market pivots towards technology and digital transformation.


Healthcare Digital Magazine is the Digital Community for the global hospital & healthcare industry. Healthcare Digital Magazine covers hospitals, hospital networks, healthcare networks & occupational health – connecting the world's largest community of healthcare executives. Healthcare Digital Magazine focuses on healthcare news, key healthcare interviews, and healthcare videos, along with an ever-expanding range of focused healthcare white papers and webinars.