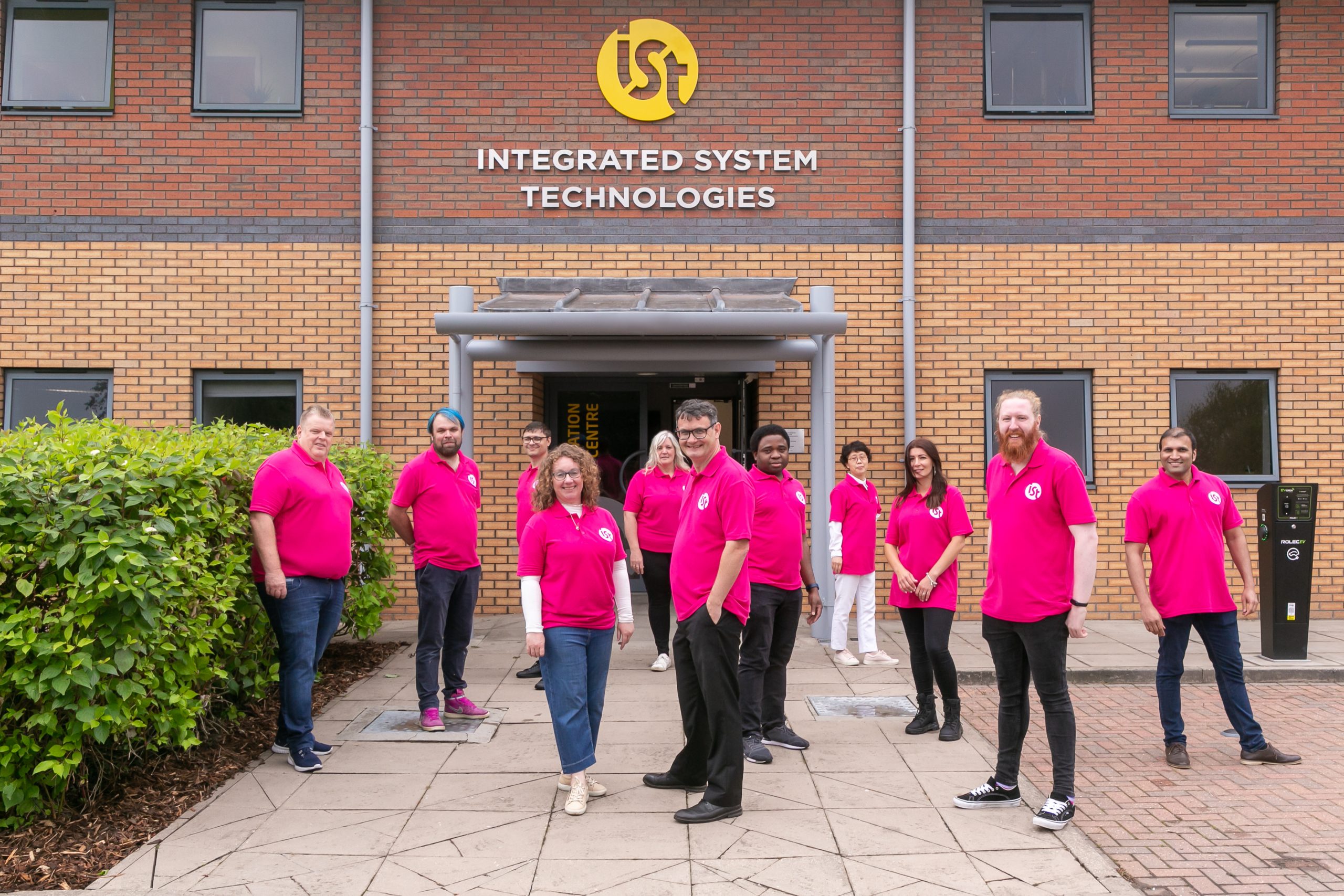 Innovation Centre Open Day 2021
The team at Integrated System Technologies hosted an exclusive, invite-only open day at the Innovation Centre in Lichfield, UK on August 5th 2021.
Michael Fabricant, MP of Lichfield, officially opened the Innovation Centre by revealing the plaque displayed at the entrance of the building and had a tour of the building by our CEO, Geoff Archenhold.
The event not only focused on celebrating IST's new facilities with food and drink, but also focused on demonstrating the latest IoT and smart building solutions through a day packed with expert talks, panel discussions and live hands-on workshops. Guests of the event saw how BIM and BMS systems integrate to create live digital twins, learnt about PoE smart lighting, IoT gateways and wellbeing sensors, and experienced circadian lighting and LiFi/VLC technologies.
Invitees left all-round positive feedback and 70% said that the networking opportunities were fantastic. 91% claimed they were already looking forward to the next event hosted by IST and hoped that it would be even bigger and better the next time.